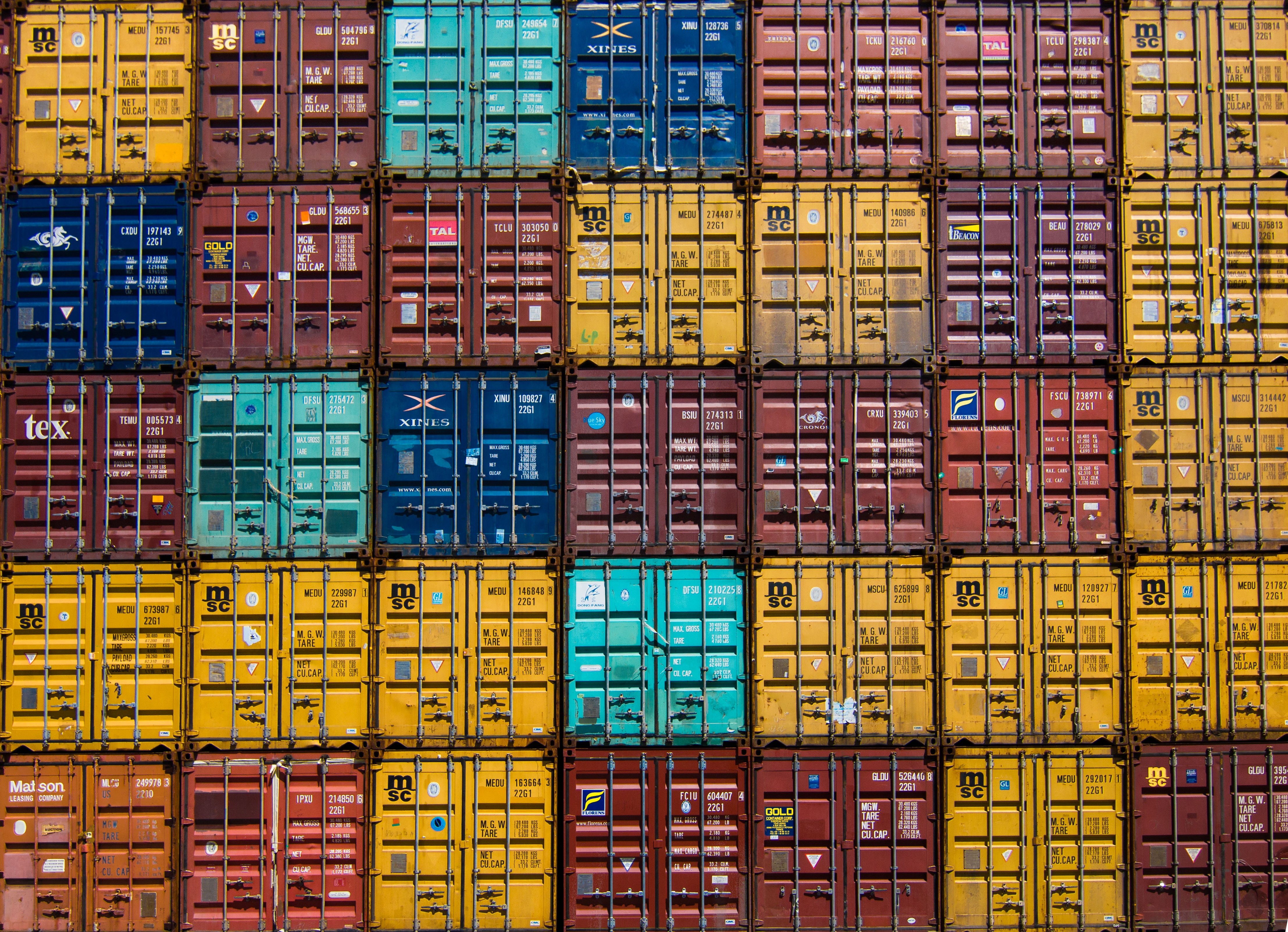 01 Oct

Box congestion now affecting Southampton

The congestion that has hampered activity at Felixstowe over the past few months now seems to be affecting another major UK port for container traffic, Southampton.

Terminal operator DP World's local unit at the southern UK port, DPWS, said today that it is currently experiencing very high stack levels which is impacting productivity, due to a combination of factors, some of which are outside the company's control.

It is liaising with shipping line and supply chain customers to address the situation.

"Many of our shipping line customers are over their empty limit allowance resulting in our empty park being full and additional empties overflowing into our regular stack. This, in turn, is blocking space for normal imports and exports."

DPWS said it has also seen a large rise in transhipment containers where the lines discharge boxes from one ship to be picked up by another at a later date.

Some lines are also skipping ports to make up for delays elsewhere and, in some instances, discharging cargo in Southampton instead of its original destination.

"We are working very closely with our shipping line customers to reduce empties, limit transhipments, and get the containers shipped back out to the Far East."

DPWS went on to explain that the unusually large number of empty containers, coupled with the normal pre-season peak volumes, have put additional pressure on its yard. Boxes are therefore stacked more densely, limiting manoeuvrability, which means it takes longer to pick and load boxes.

"Slower terminal productivity and a lack of space in our yard means that some shipping lines are choosing to 'cut and run', and leave the port before all their boxes have been discharged or loaded," it revealed.