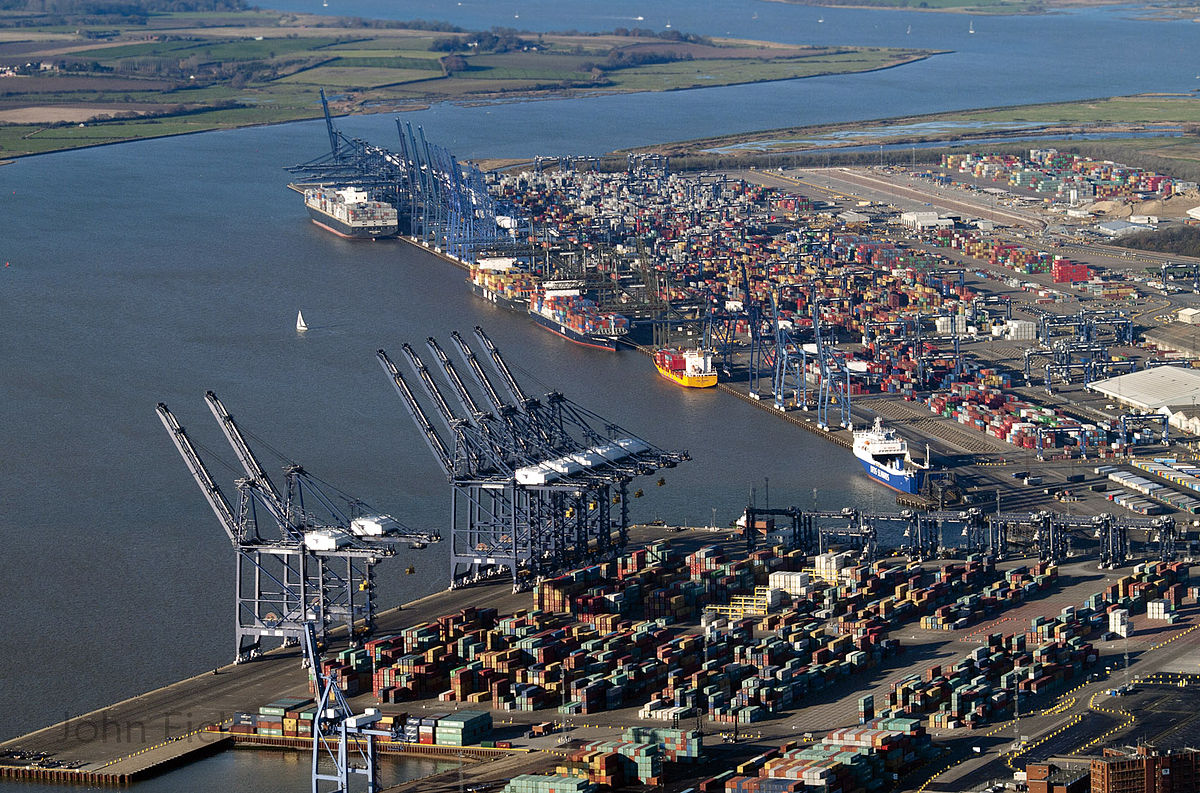 20 Jun

Port Issues at Felixstowe UK

We would like to thank Andrew Melton from Hayworld cargo England for this information

A recent IT upgrade is causing significant problems with the port operations and several carriers are either avoiding the port or those that have berthed are doing a cut and run in order to avoid further delays to their schedule. Carriers are implementing contingency plans with vessels calling at Southampton and London Gateway instead of Felixstowe.

As you may imagine this is causing problems for both import and export cargos, where possible we are finding alternatives, but cargo already in the port is subject to delay. We are communicating with clients and members where applicable.

There is no indication from the port authorities on how soon this will be fixed. We will endeavor to keep you updated.