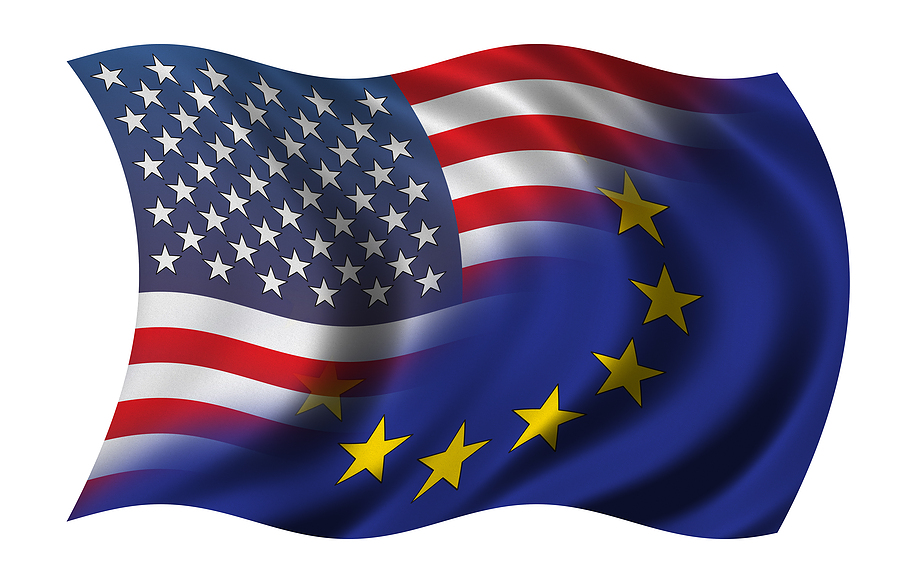 08 Jul

Potential US tariffs in the future for EU commodities

UPDATE: USTR ADDS TO LIST OF EU PRODUCTS BEING CONSIDERED FOR SEC. 301 TARIFFS

On July 2, 2019, the U.S. Trade Representative ("USTR") announced that additional products of the European Union ("EU") are being considered for inclusion in the list of products that may be subject to additional, Sec. 301, tariffs of up to 100%. The list of 89 additional tariff subheadings are valued at approximately $4 billion in import trade value, and includes products such as cheeses, pasta, meats, olives, fruit, waffles, certain condiments and seasonings, whiskies and certain metals.

If the USTR ultimately concludes that some, or all, of these 89 tariff provisions should be included in the possible Sec. 301 action, these tariff provisions would be added to the earlier list that was published on April 12, 2019, in connection with the enforcement of U.S. rights in its World Trade Organization ("WTO") dispute against the EU concerning EU subsidies of large civil aircraft. A link to the earlier list is available here: https://www.gdlsk.com/possible-retaliatory-duties-on-products-from-the-european-union/. The USTR has advised that "the final list will take into account the report of the WTO Arbitrator on the appropriate level of countermeasures to be authorized by the WTO" in the large civil aircraft case.