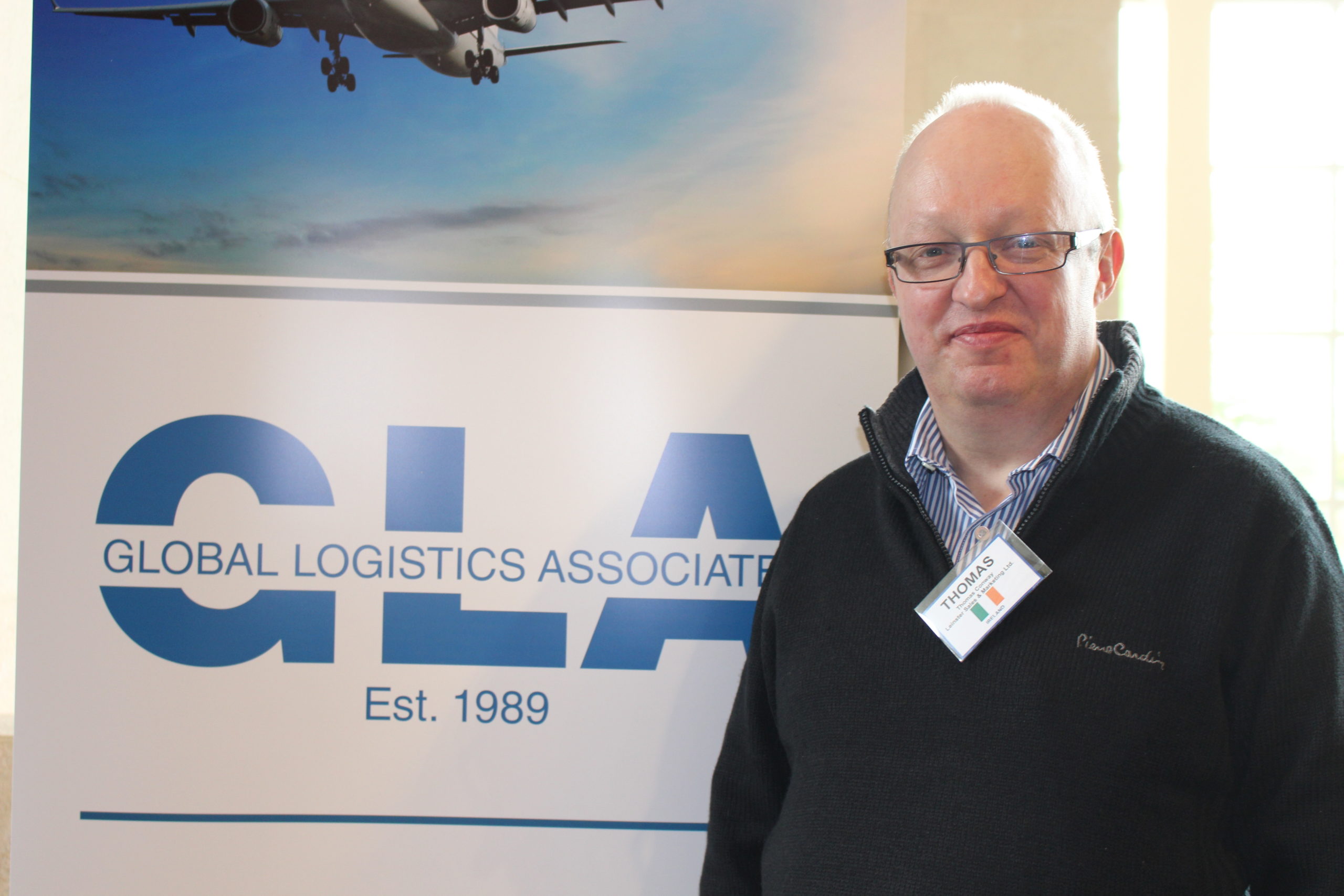 24 Feb

Retirement of Tom Conway

After 35 years dedication to Leinster Group in Ireland, Tom Conway is about to retire.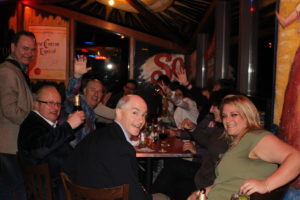 Tom Says "It has been an exciting adventure and I have enjoyed every moment. I have made lots of friends and a lot through our G.L.A. Annual General meetings …
I will definitely miss you all and wish to pass on my appreciation to all our Agents around the world for their kindness and generosity of support."
We would like to congratulate Tom and wish him all the success for his further adventures.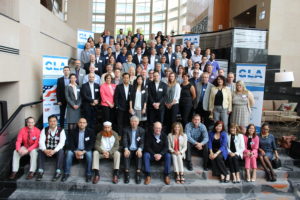 If you would like to contact Leinster Group you can find their details here