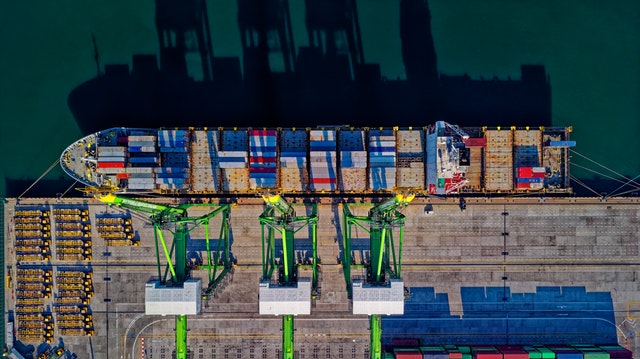 04 Dec

Ports Group Commends Agreement to Delay Tariffs Increase

The American Association of Port Authorities (AAPA), the unified and recognized voice of America's seaports, today is hailing the announcement over the weekend that trade talks between the United States and China have resulted in an agreement for the U.S. to hold off further tariff increases on Chinese products for 90 days while the two nations work on details of a longer-term trade accord.

AAPA is a member of Americans for Free Trade, a broad coalition of American businesses, trade organizations, and workers united against tariffs. In a joint statement with Farmers for Free Trade and Tariffs Hurt the Heartland, the coalition's campaign spokesman and former Congressman Charles Boustany issued the following statement:

"Agreeing not to raise tariffs on American businesses, farmers and consumers is an encouraging first step. These tariffs are taxes that Americans pay, and avoiding a massive tax increase on January 1st is welcome news that must be followed up by rolling back the tariffs currently in place."

AAPA President and CEO Kurt Nagle said the announcement postponing the previously-planned start date for tariffs to increase from 10 percent to 25 percent is encouraging news and evidence that progress is being made in trade negotiations.