Another very interesting article from Gary Sanderson from John S. James Co. in the US The Regional Comprehensive Economic Partnership (RCEP) is a free trade agreement between the Asia-Pacific nations of Australia, Brunei, Cambodia, China, Indonesia, Japan, Laos, Malaysia, Myanmar, New Zealand, the Philippines, Singapore, South...
We would like to spotlight one of our newest members, with the exclusive port in Darmstadt/Frankfurt, Germany Teconja joined the GLA family this year 2020. We are TECONJA, a Germany-based international full service logistics provider with offices in Hamburg, GER – Darmstadt, GER – Cairo, EG...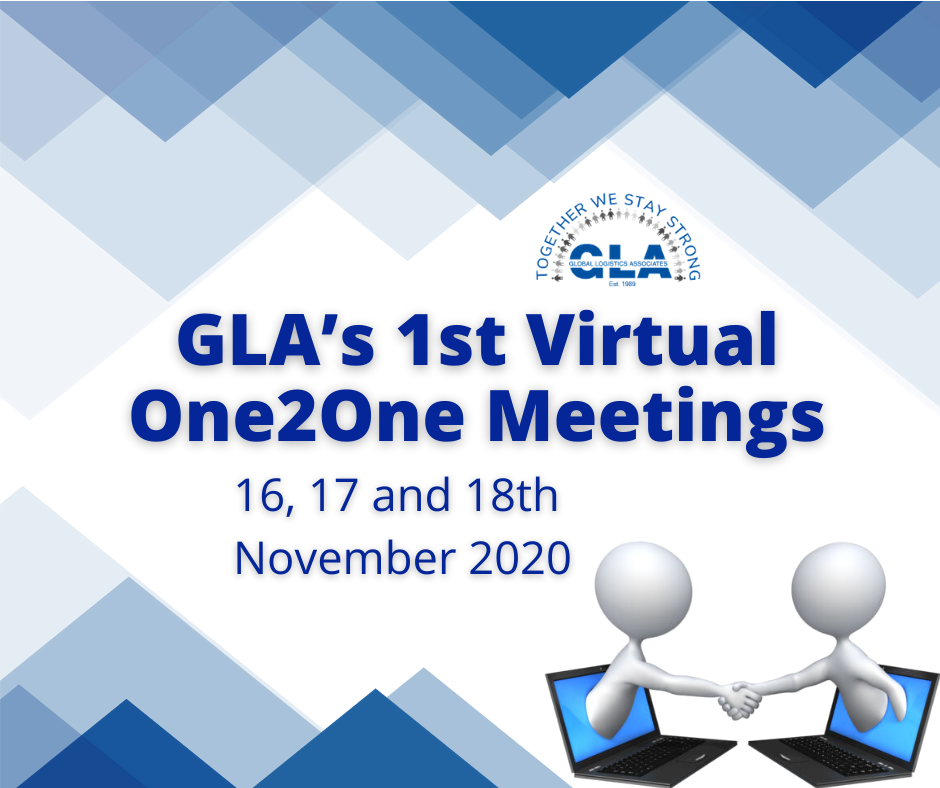 [vc_row row_type="row" use_row_as_full_screen_section="no" type="full_width" angled_section="no" text_align="left" background_image_as_pattern="without_pattern" css_animation=""][vc_column][vc_column_text]Dear all, Our first Virtual One2One meetings was a huge success and although there were some technical issues all our members found a way to communicate and have some extremely beneficial meetings. I would like to thank GLA headquarters, Maureen...