Please contact marketing@glanetwork with all your news...
[vc_row row_type="row" use_row_as_full_screen_section="no" type="full_width" angled_section="no" text_align="left" background_image_as_pattern="without_pattern" css_animation=""][vc_column][vc_column_text] We welcome Page & Jones, Inc. to our member in the spotlight. Check out their profile on our website https://globallogisticsassociates.org/view-profile/… View all GLA videos here https://www.youtube.com/channel/UCyEkEUG0cETxI4U5O7hEazA… [/vc_column_text][/vc_column][/vc_row]...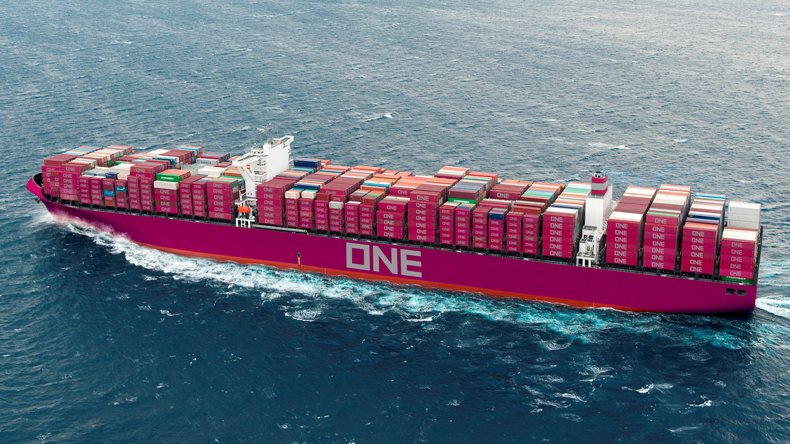 Ocean Network Express, the container shipping joint venture set up by NYK, MOL and K Line, posted $120m net loss in its first quarter since starting operation in April. The loss was mainly attributed to lower lifting volume caused by "teething problems that affected service quality...