Share this on your social platforms to help you attract new customers. ...
Please contact marketing@glanetwork with all your news...
[vc_row row_type="row" use_row_as_full_screen_section="no" type="full_width" angled_section="no" text_align="left" background_image_as_pattern="without_pattern" css_animation=""][vc_column][vc_column_text] We welcome Page & Jones, Inc. to our member in the spotlight. Check out their profile on our website https://globallogisticsassociates.org/view-profile/… View all GLA videos here https://www.youtube.com/channel/UCyEkEUG0cETxI4U5O7hEazA… [/vc_column_text][/vc_column][/vc_row]...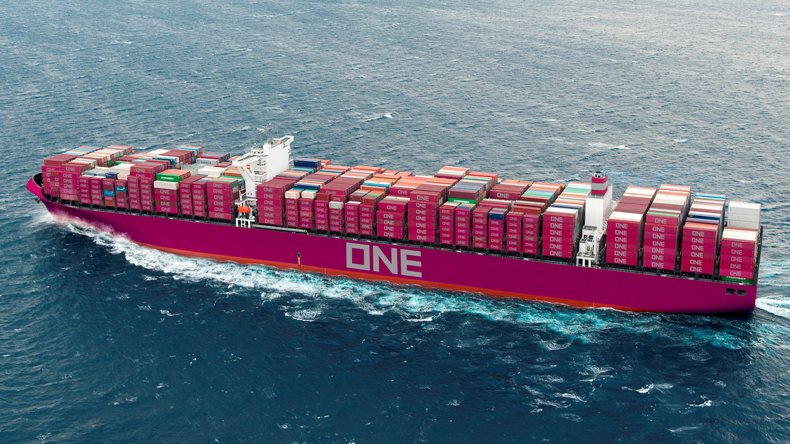 Ocean Network Express, the container shipping joint venture set up by NYK, MOL and K Line, posted $120m net loss in its first quarter since starting operation in April. The loss was mainly attributed to lower lifting volume caused by "teething problems that affected service quality...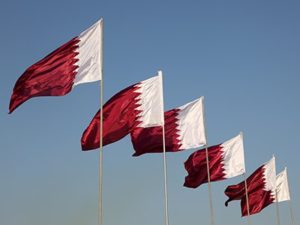 August 1st, is a big day in the ATA Carnet world! After much anticipation Qatar will officially be accepting ATA Carnets, and we know many of you are very happy with this latest ATA Carnet development. Read more...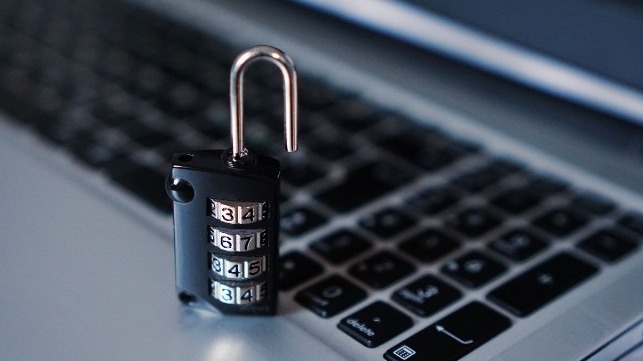 On Wednesday, Chinese shipping conglomerate Cosco reported that its American shoreside operations have been hit by a ransomware cyber attack. The incident occurred Tuesday, and it affected the firm's email and phone systems at a selection of sites in the United States, including its Pier J terminal...