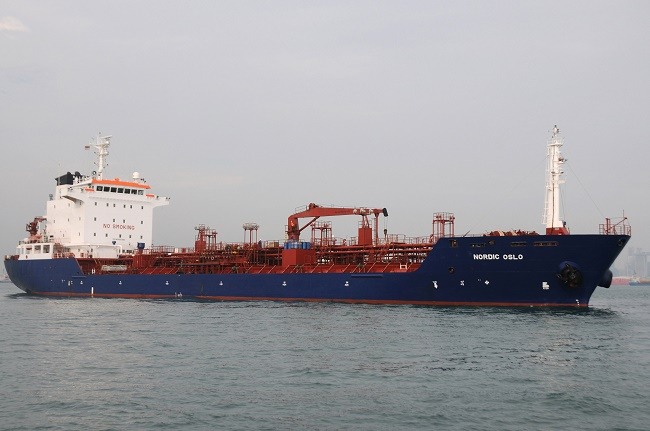 10 May

Nordic Tankers and partners test new emissions monitoring technology

Nordic Tankers, Dania Ship Management, and Danfoss IXA have tested a new sensor technology designed to monitor emissions.

As part of the test, the technology has been installed on the Nordic Mari chemical tanker, which is owned by Nordic Tankers and managed by Dania Ship Management.

Results from the test showed that the technology has helped the vessel to consume less fuel and allowed Dania Ship Management to monitor the engines' performance.

Developed by Danfoss IXA, the sensor is capable of measuring the emissions of sulphur dioxide (SO2), nitrogen oxide (NOx), and ammonia (NH3).

The technology is also designed to provide data to both ship owners and authorities using a cloud-based solution.