We welcome ABC Shipping Transport Ltd from Bulgaria to the Spotlight If you would like to be our next member in the Spotlight please contact :- marketing@glanetwork.com ...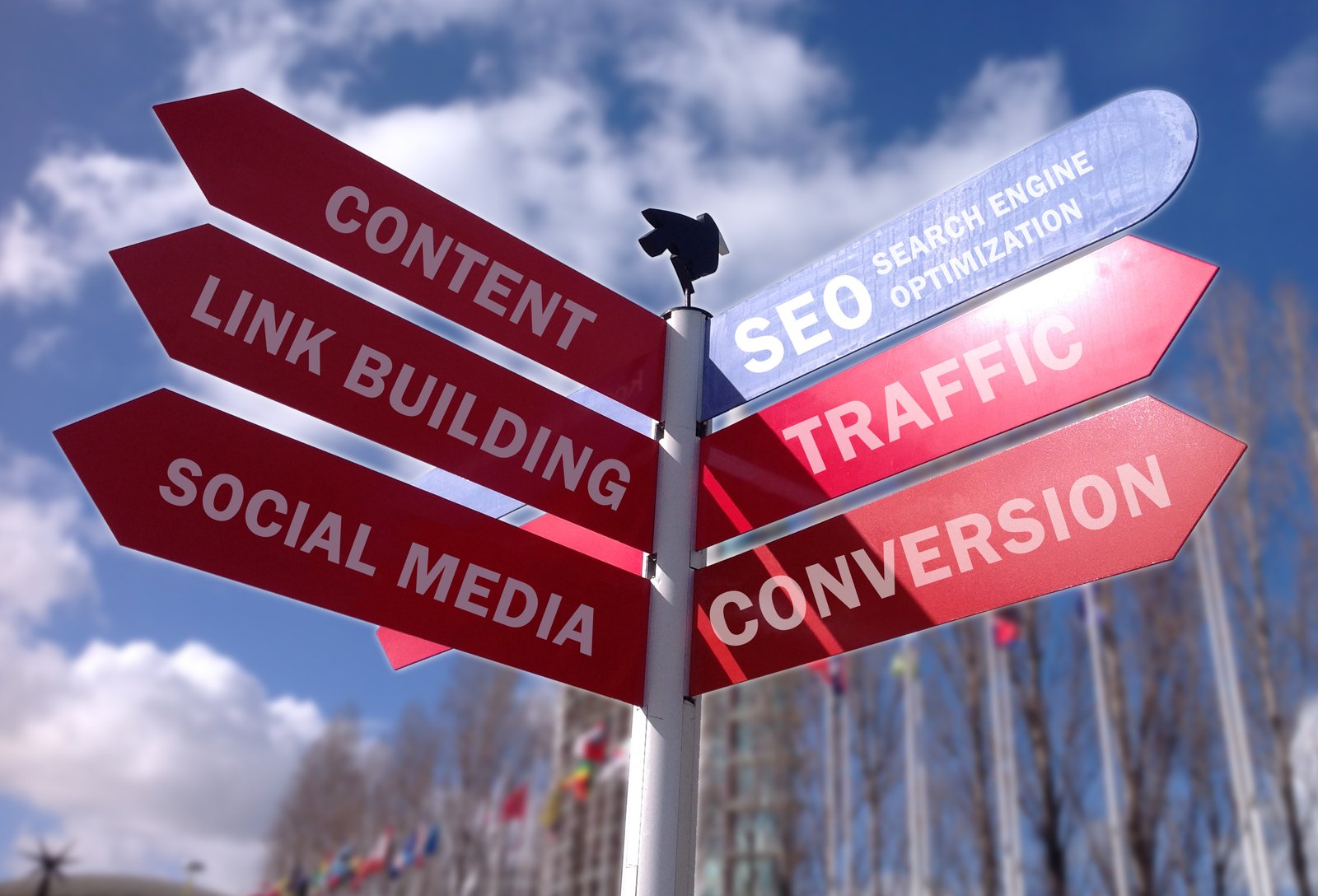 It really isn't rocket science What are the first steps businesses in the freight industry should take to generate sales leads from social media? As publisher of Lloyd's Loading List, I've had numerous freight industry clients tell me that their sales teams struggle to navigate the world of...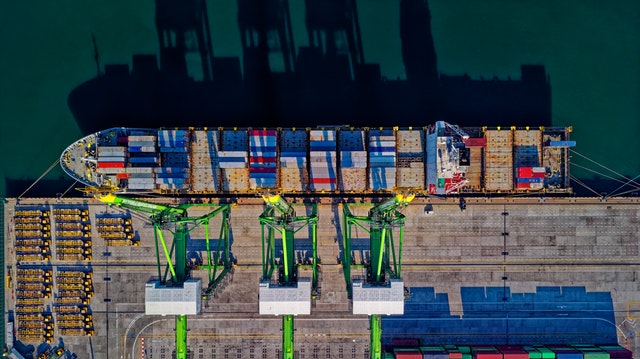 The American Association of Port Authorities (AAPA), the unified and recognized voice of America's seaports, today is hailing the announcement over the weekend that trade talks between the United States and China have resulted in an agreement for the U.S. to hold off further tariff...