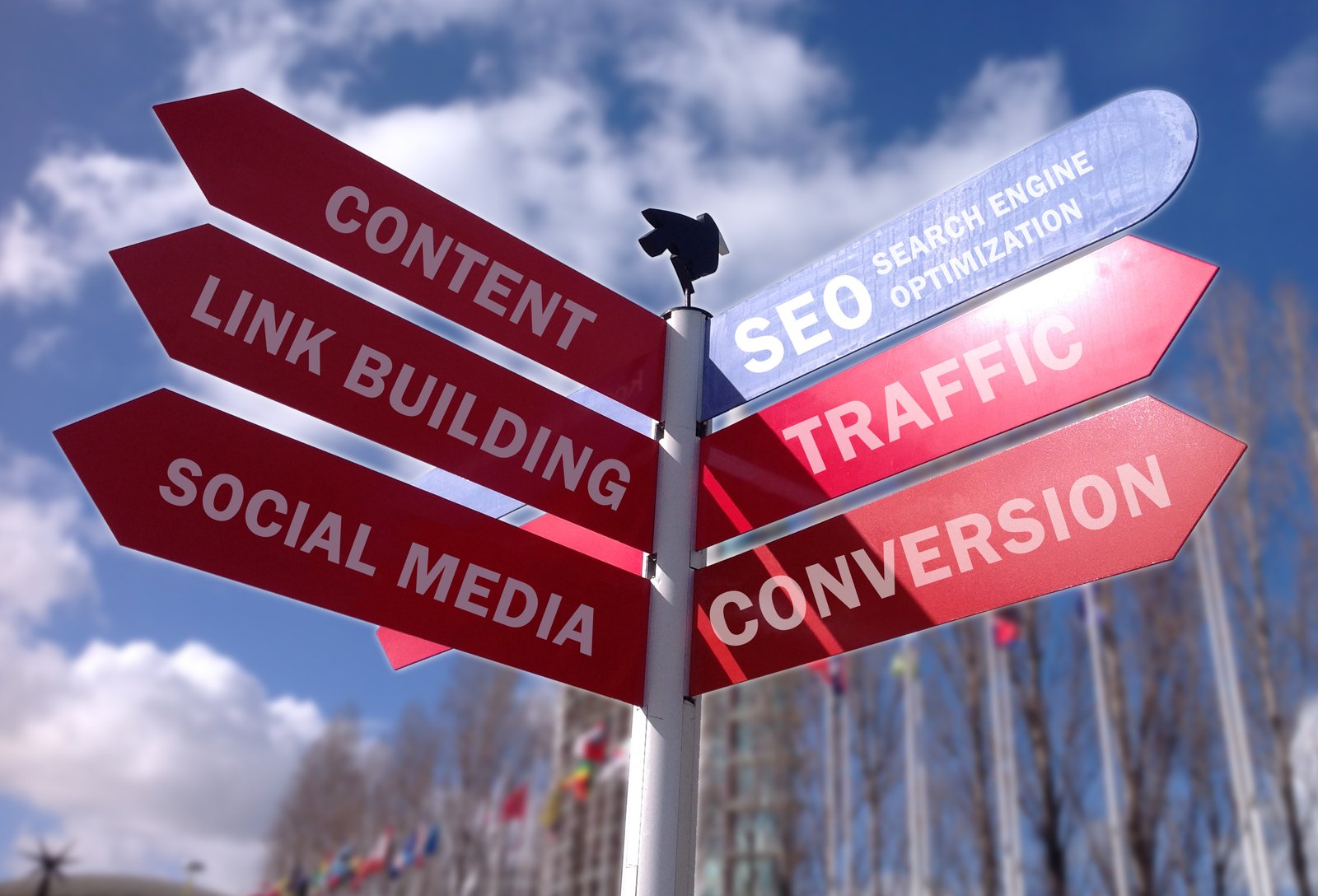 13 Dec

How to be successful for your business on social media
It really isn't rocket science
What are the first steps businesses in the freight industry should take to generate sales leads from social media?
As publisher of Lloyd's Loading List, I've had numerous freight industry clients tell me that their sales teams struggle to navigate the world of social media; that they are not engaging prospects or clients on social platforms at all. When I've questioned them further I'm invariably told they are either not taking advantage of the opportunities that social media presents, because they think that is the job of marketing, or they simply just don't know where to start.
The good news here is that engaging prospects and clients on social platforms is as much a sales activity as it is a marketing activity. A successful social media strategy is achieved with one fundamental element, and that is excellent social media writing skills. Just the same as when we have a verbal sales conversation, a social media post should be written with the intention of engaging the reader, make them feel and learn something, leading them to take further action.
So how do you do that?