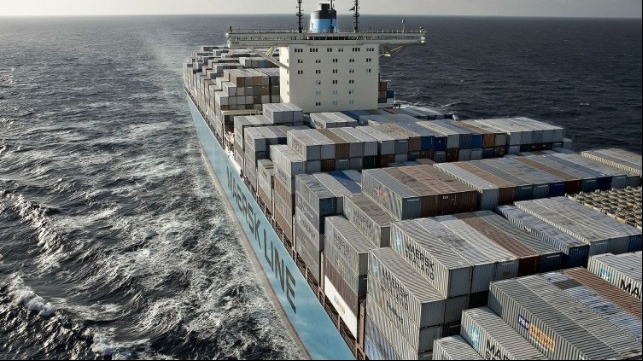 19 Sep

Maersk Adjusts Fuel Surcharge Ahead of 2020 Sulfur Cap

Maerks Line has announced a new bunker adjustment factor (BAF) surcharge it says will enable customers to predict, plan and track how changes in fuel price impact the shipping freight rate.

The new BAF surcharge aims at recovering the Maersk Line costs of compliance with the global sulfur cap which enters into force on January 1, 2020. The cap means that ships will use fuel with a sulfur content of less than 0.5 percent, rather than the 3.5 percent that is used now. To become compliant shipowners will have to invest in compliant fuels, LNG or scrubber technology. This is expected to lower global shipping's sulfur emissions, a known source for respiratory disease and acid rain, by more than 80 percent.

The regulation will bring increases and uncertainty to fuel costs for shipping. According to industry estimates, more than 90 percent of the global vessel fleet will be relying on compliant fuels when the sulphur rules step into force. This will also be the case for the Maersk Line fleet, despite a recent investment in a limited number of scrubbers.