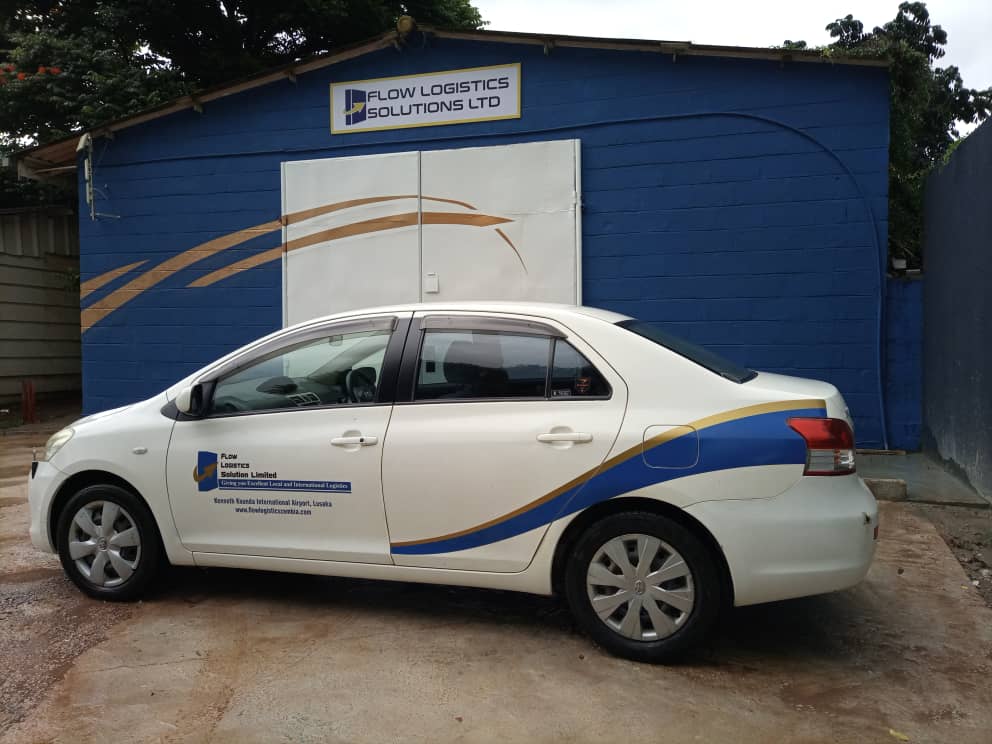 09 Feb

A New Warehouse for Flow Logistics, Zambia

One of GLA's newest members who joined GLA in 2020, we wish you great success with your new warehouse!
---
With our newly acquired warehouse situated at Kenneth Kaunda International Airport (KKIA) in Lusaka, your favourite freight and forwarding company Flow Logistics now offers you better, expanded and experienced service you have grown accustomed to over the years.
Not only does the new warehouse come with expanded storage capacity to store your goods safely, the facility will now be used for transhipments related to export and import, consolidating and deconsolidating cargo and, preparation for direct warehousing logistics also.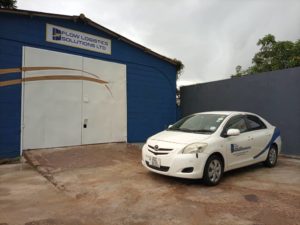 With the above stated, you our clients are assured of a comprehensive customer service only second to none in the shipping, customs and warehousing service industry.
Flow Logistics, giving you excellent local and international logistics.
Contact details for Flow logistics can be found here