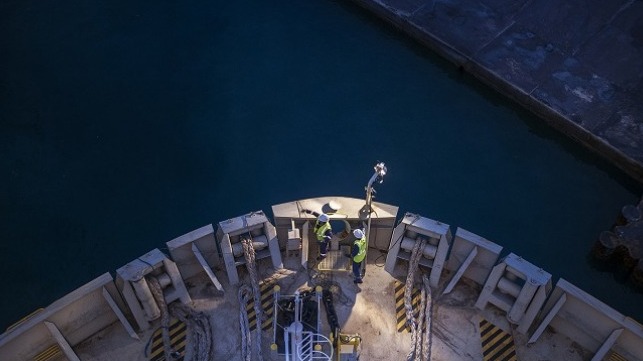 29 Nov

Predicting Port Costs

There are inherent difficulties in accurately predicting the port costs, which forms a significant part of the voyage costs. The accuracy of these calculations gives the chartering team the ability to more precisely calculate the potential profit of the voyage. In some cases, large savings can be made by understanding what really affects the basis of calculations from the tariff.

Firstly, it is increasingly apparent that these costs need to be analyzed at a terminal or berth level. There can be significant variances in costs between different terminals within a port. However, as this information is often not available when fixing a cargo, the port-level data usually has to suffice.

Our studies into the tariff structures reveals that there are generally four methods of calculation on the most significant costs that influence the overall cost.

Characteristically ports have a linear cost profile, wherein the longer the vessel stays, the cost increases proportional to the time alongside.