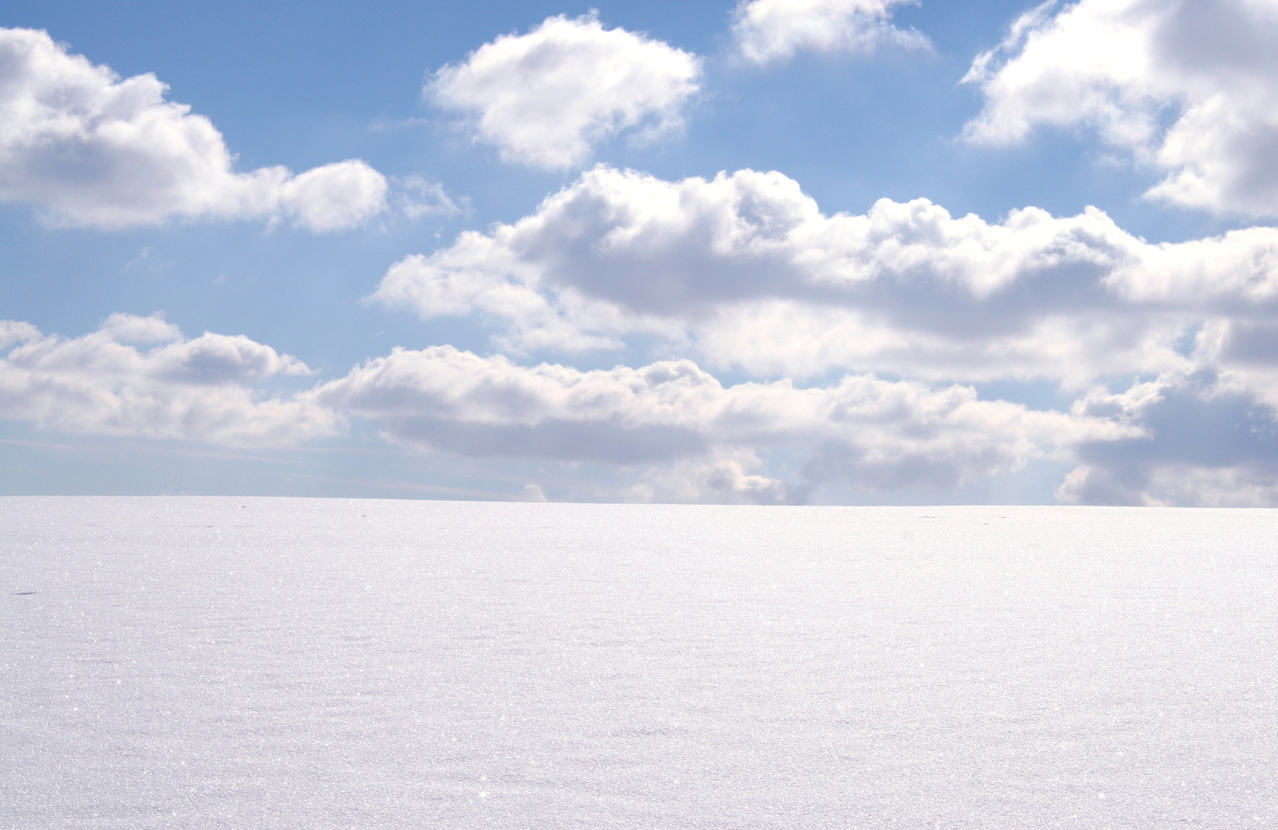 19 Feb

Winter Storm Impacts Logistics Nationwide, Again!

A message from our members in the USA, John S. Conner, a member since 1990
---
February 18, 2021
With 70% of the continental U.S. covered by snow it will come as no surprise to anyone that the transportation/logistics industry is taking another blow to the gut this week.
While Texas is at the epicentre of the most serious threats to public safety, most areas of the country are experiencing reduced activity of trucks and planes, as well as vessel delays and restricted terminal operations. Even railroads have shut down and/or reduced operations in various parts of the country. The problems also extend to the southern border where Mexican trade is being impacted by the same power outages occurring in Texas.
These storms have affected almost every part of the country – northern border, southwest, mid-west, southeast and currently another snow and freezing rain event is dumping on the mid-Atlantic and northeast regions. The already log jammed port facilities in many areas will be limited by little or no production today and tomorrow it appears.
Our team will continue to work from home for the most part and do everything possible to keep freight moving and shippers should expect some delays for the remainder of this week. We will do our best to keep you advised of changes in delivery schedules and revised ETAs. Please feel free to reach out to us if you have any questions.
Thank you for your patience.
Stay safe.
John S. Connor, Inc.
410-863-0211 | sales@jsconnor.com | jsconnor.com
Copyright 2020 John S. Connor, Inc. All rights reserved.
Read more news from John S. Conner here