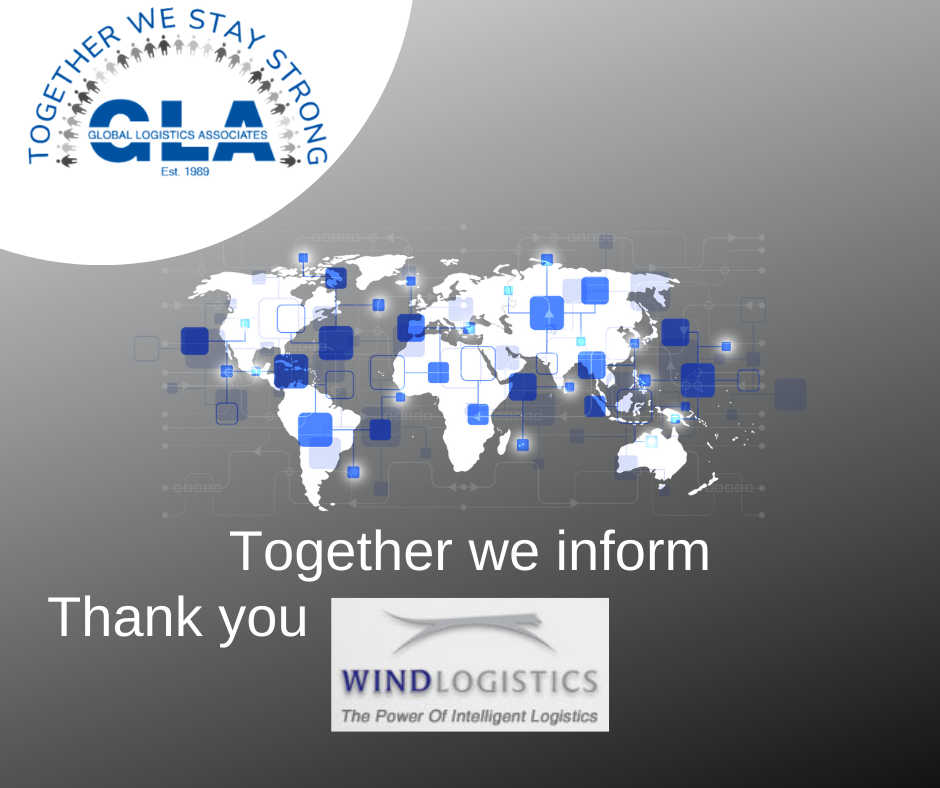 01 Oct

AIRLINES AND CARRIERS OPERATING IN BRAZIL
From our member in Brazil, Wind Logistics AG Intl. De Cargas Ltda.
---
Approximately seven months after the beginning of the Covid-19 pandemic, we are already able to feel the Foreign Trade re-establishing and normalizing the frequency of its operations all over the world.
The main airports and ports that handle most of the shipments in Brazil, are located in São Paulo: Guarulhos Airport (GRU) / Viracopos (VCP) and Santos Port (STS).
The Brazilian trade balance registered a surplus of 1.727 billion USD and a trade chain of 6.565 billion USD, in the second week of September 2020.
Exports are increasing, mainly due to the increase of agriculture products sales: corn (+ 26.0%), unroasted coffee (+22.1%), non-oil fruits and nuts, live animals, not including fish (+43.0%) and fresh or refreigerated vegetables (139,2%). Regarding the extractive industry, the increase in exports was mainly due to: iron ore and concentrates (+74.5%), crude petroleum oils or bituminous minerals (+12.6%); copper ores and concentrates (+55.8%) and other base metal ores and concentrates (+54.1%).
The expectation is positive regarding the operations with the international market, for both, air and sea shipments, and high productive fleet as projected on mainly airports and ports of Brazil.
AIRLINES AND CARRIERS OPERATING IN BRAZIL
Here is the list of the Airlines and Carriers that are normally operating in Brazil at the current scenario: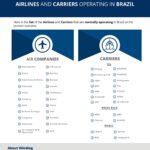 More information about Wind logistics and their contact details here