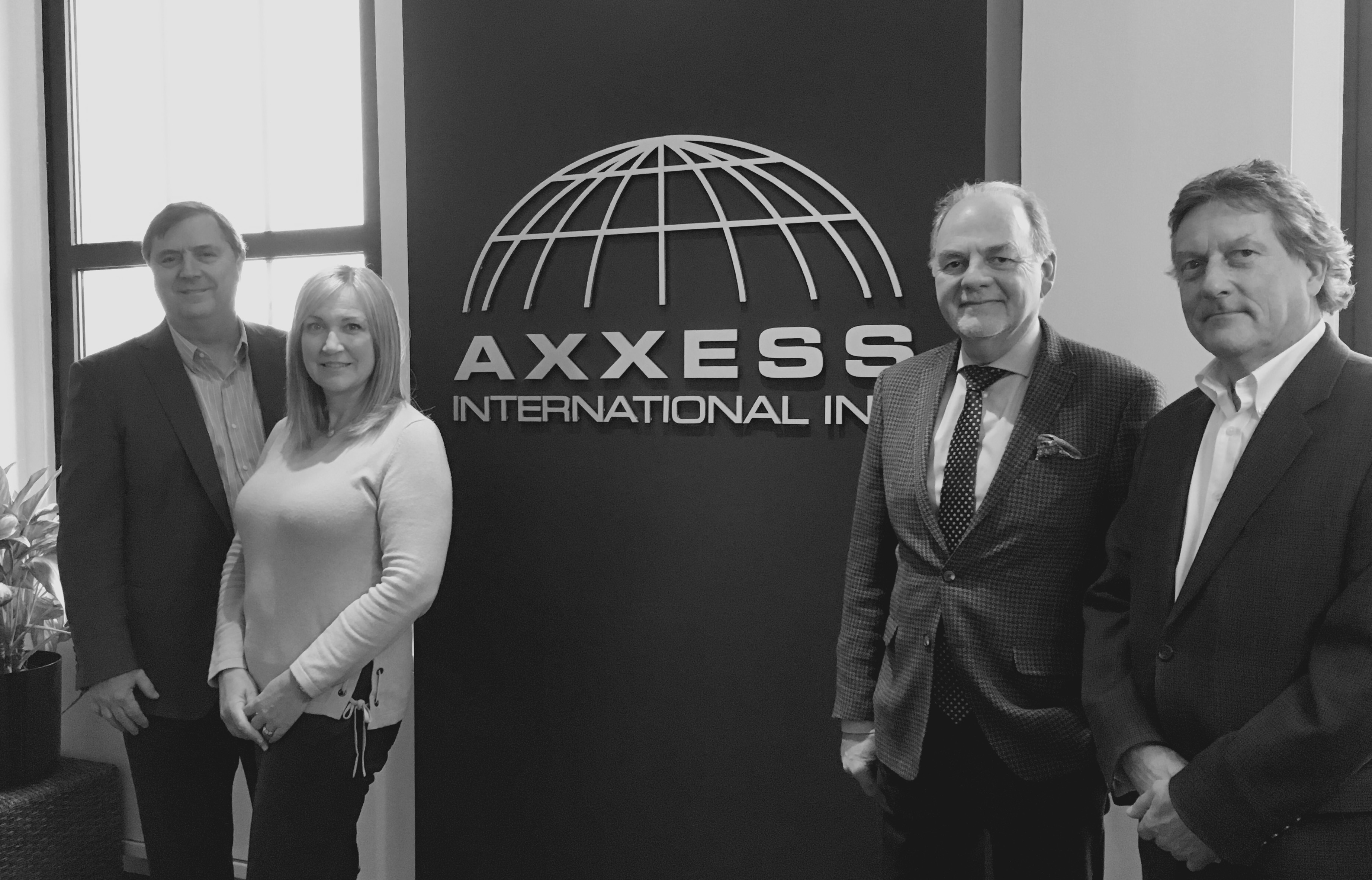 16 Feb

Axxess Int. celebrates its 20th anniversary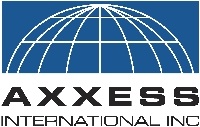 Axxess International celebrates its 20th anniversary
Montreal, February 14th, 2018 – Axxess International is proud to celebrate its 20th anniversary. In 1998, Tony Yakubosky created the Montreal based Customs Broker and Freight Forwarder. At the time, although the company only had two employees, the desire to offer a personalized service to all customers was primordial.
Constant growth in Canada and the United States
In October 2005, Richard Gervais, a renowned business man in the Brokerage and Logistics industry, acquired the majority of the marketshare in order to grow the company and develop its services. The following year, the company had already expanded with many new hires as well as new offices in Quebec and Ontario.
In October 2013, Axxess International received its Customs Bond and their license and permit from the USCBP to operate as a Licensed Customs Broker in the USA. "Our presence in the US market was essential to our continual development. Many of our Canadian clients sell to the US market and in most instances, they are required to be the Non-Resident Importer of Record. We established a dedicated go-to team in Montreal to support our US Northern border operations. This added value service team allowed us to ensure efficient communications between our Canadian clients and our US operations." – mentions Tony Yakubosky, Executive Vice President.
Axxess has since expanded and grown their services and network to meet the needs of today's importing and exporting businesses. For example, Axxess offers a full range of Customs and Consulting services with qualified and licensed staff from our locations at Champlain, NY and Port Huron, MI. Axxess uses state-of-the-art IT systems that allows them to service shipments at all Canadian and US ports with the remote location filing option.
"We are proud to have sustained growth over the years, while maintaining our mission of providing personalized and flexible service to our customers. Today, Axxess employs more than 140 people in 9 offices in Quebec, Ontario and the United States, and yet, if you call our offices, you will talk to a real expert who will take the time to understand your needs – not to an auto-attendant answering machine or to a voicemail!" – says Richard Gervais, CEO and owner. "I am glad to say that we are now the largest French-Canadian Customs Brokerage and Freight Forwarding company."
Local presence and outstanding service
Axxess has received the award for non-merchandise partner of the year from The Michael's Companies (Michaels Stores), on September 8th, 2017, in Dallas. The award honors Axxess' outstanding contribution to solving major logistical challenges as well as the excellent customer service provided.
Last year only, Axxess opened 3 regional offices in the province of Quebec. This year, Axxess is off to a good start with the opening of an office in Sherbrooke (Quebec) on January 3rd.
"Our objective for the future is to continue growing while maintaining a local presence. We think it's important to be close to our customers and to develop a strong relationship based on an understanding of market issues and an accessible consultative approach from our experts. We are ready for the next 20 years! "– adds Richard Gervais.
About Axxess International
Axxess is a well-established company in the Freight Forwarding and Customs Brokerage industry. Axxess advocates a personalized approach, customizes logistics solutions for companies and provide 24/7 services.
Axxess has the capabilities to support and meet your global transportation needs. From the point of origin to the destination of your goods, our expertise and technology simplify the logistics process.
Services offered:
International Transportation
North American Transportation
Canadian and American Customs Brokerage
Logistics Projects
Consulting Services
Axxess Courier (small parcels)
Cargo Insurance
WEB SITE: www.axxessintl.com
ATTACHMENT (people on the picture, from left to right):
Richard Gervais, CEO and Owner
Sonia Anderson, Executive VP
Benoit Lacelle, VP – International Transportation
Tony Yakubosky, Executive VP