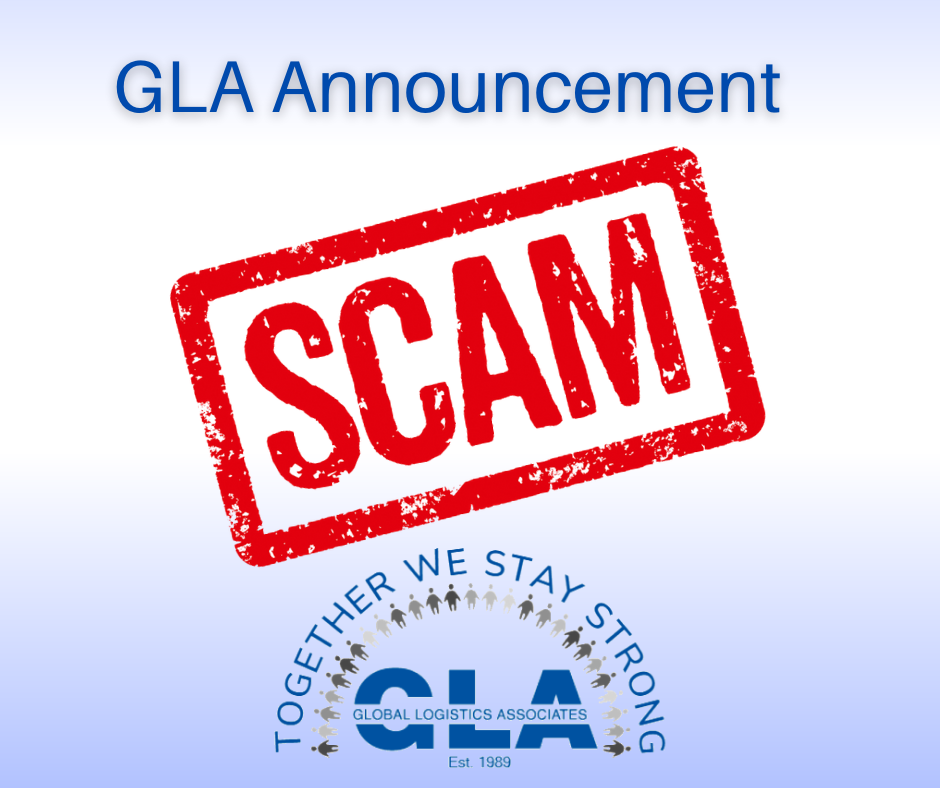 02 Feb

GLA Announcement
Please Take Note
---
GLA has been contacted by some of its members with reference to an email scam that is circulating throughout the web.
The email is from a company called expo-attendeedetails.com from a person called Kris Bowman – B2B Marketing Specialist. He is trying to get members to buy the GLA data base.
We have absolutely no collaboration or relationship with either expo-attendeedetails.com or Kris Bowman.
Our website and database are very secure and although we do have a lot of member contact details on public view we will never disclose our databases to any third parties.
If you receive any suspicious emails concerning GLA please forward them to us at info@glanetwork.com.
Please report such emails as spam.
If you require any further assistance on this matter you can contact us at GLA HQ.
Thank you!