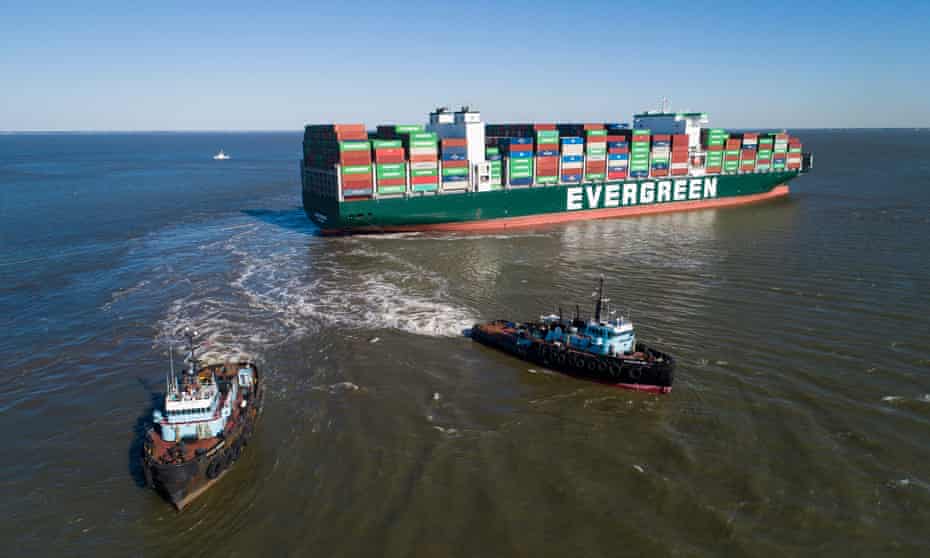 13 May

JSC Helps Refloat Grounded Ever Forward
Member News
---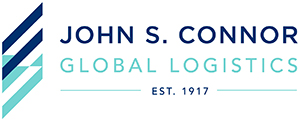 Do you remember when the Ever Forward Vessel was stuck at the Chesapeake Bay a few miles from Baltimore? We do! In fact, John S. Connor helped to get her unstuck!
On March 13th the vessel became stuck on her way to her next destination. Donjon-SMIT is the OPA 90 Salvage and Marine Firefighting provider in the vessel response plan, and was activated to free the vessel. After conducting an assessment, a multi-phased plan was developed that included dredging around the vessel and installation of high capacity pulling capability. Removal of the shipping containers was a last resort effort to lighten the load. The removal of the containers came with a number of challenges. Donjon-SMIT contacted John S. Connor to help with these challenges.
JSC focused on two areas; "Removing containers from a foreign flag vessel while it is in the middle of the bay is not provided for, or normally allowed under customs regulations." Our compliance team reviewed the situation and determined it would require obtaining special permission from CBP to approve the plan. We assisted in creating a plan to barge the containers (some empties, most foreign loaded and manifested for other U.S. ports) to a suitable location.