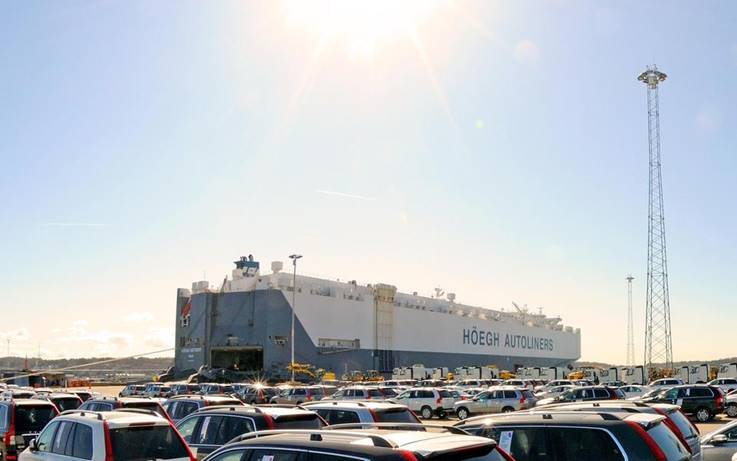 12 Mar

New Service From Sweden

A new services from our members in Sweden, First Cargo Sweden AB.
---
From 12th March 2021 Hoegh Autoliner starts a new direct service for Ro/Ro and high and heavy shipments from Gothenburg with 2 departures per month.
Export ports: Gothenburg , Durban, Port Elizabeth, Maputo, Port Louis, Toamasina (Tamatawe), Fremantle, Port Kembla in Sydney, Brisbane, Melbourne and Auckland
On the return the vessel will pass ports in Japan, South Korea and China.
If you would like to contact First cargo click here