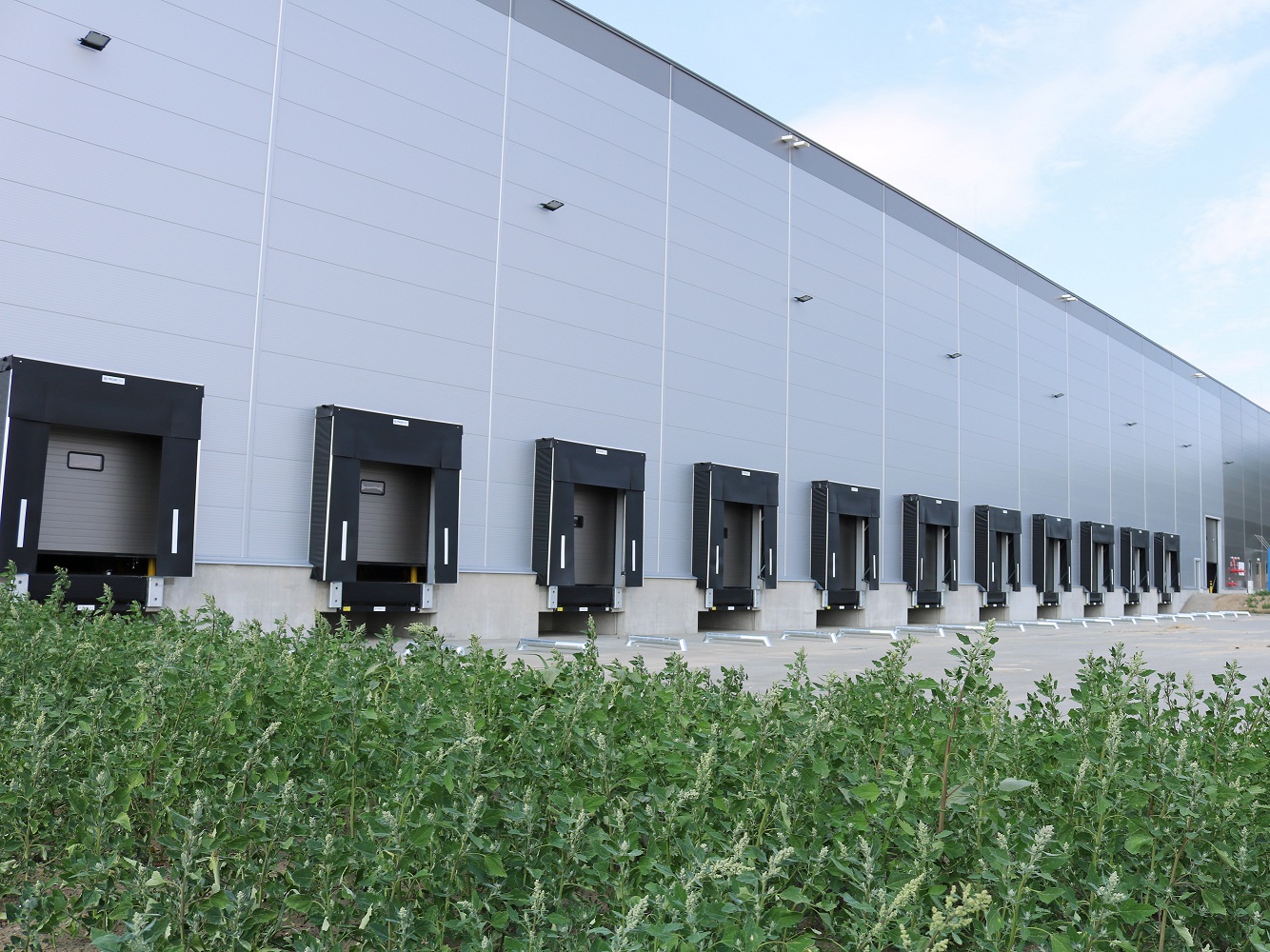 22 Aug

New warehouse – Langowski Logistics
New Warehouse in Gdansk
---
"Multi-metre changes at Langowski Logistics! A historical event on the timeline of company took place 16.08.2022 – the opening of a new warehouse in Gdansk – the largest to date.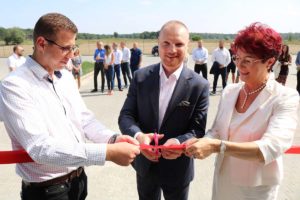 The area of this warehouse is 17 500sqm (!) making it the 2nd largest warehouse in the Pomeranian Logistics Centre in Gdansk!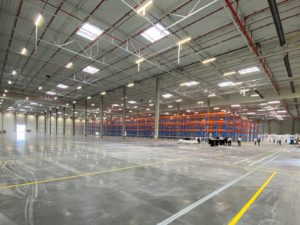 The opening of first Langowski Logistics warehouse took place in 2015, and in 2020 they already had 5 warehouses in key locations in Poland: Gdansk, Gdynia, Warsaw and Lodz.
Due to increased demand for warehouse services at the beginning of 2022, they have expanded total warehouse space, up to 34,000sqm. At 16 of August this number increased up to 43,000 sqm.
New warehouse in Gdansk offers full logistics services, bonded warehouse and temporary storage warehouse. Key services are: cargo handling, repackaging and palletizing, storage of goods, wrapping, weighing and labelling, as well as comprehensive customs services."
For more information about Langowski Logistics visit or go to there website here