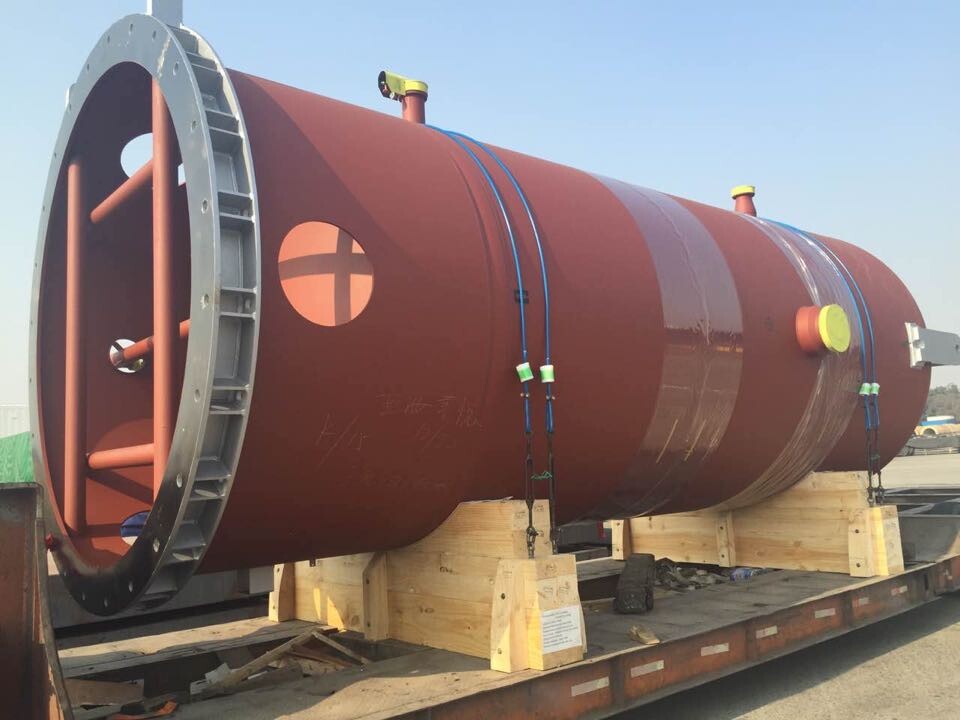 11 May

Project shipment by S&F Systems (Beijing) Ltd.

TCA/FGH shipment is a regular project shipment from Kobe to Shanghai or Xingang. It is used for gas turbine, the main body is 860*383*390cm, 50250 kgs.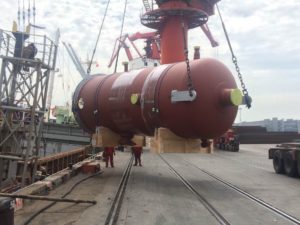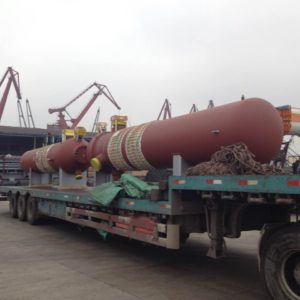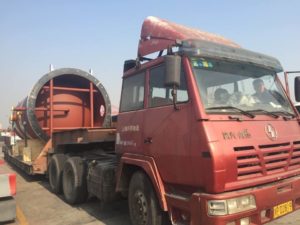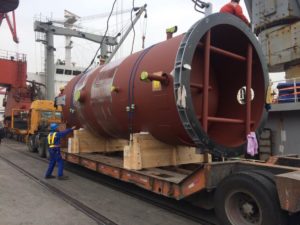 Many similar shipments were done to different power plant in China including Booking, Customs Clearance and Inland delivery
.