A message from Philippe Fauveder & Cie. France at this years GLA AGM...
A message from TEK Poseidon Ltd Russia at this years GLA AGM...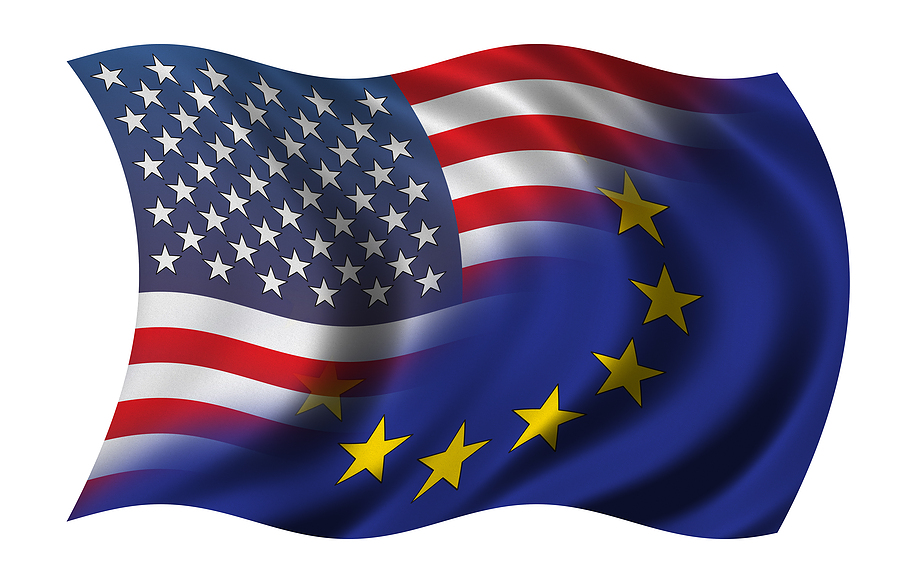 UPDATE: USTR ADDS TO LIST OF EU PRODUCTS BEING CONSIDERED FOR SEC. 301 TARIFFS On July 2, 2019, the U.S. Trade Representative ("USTR") announced that additional products of the European Union ("EU") are being considered for inclusion in the list of products that may be subject...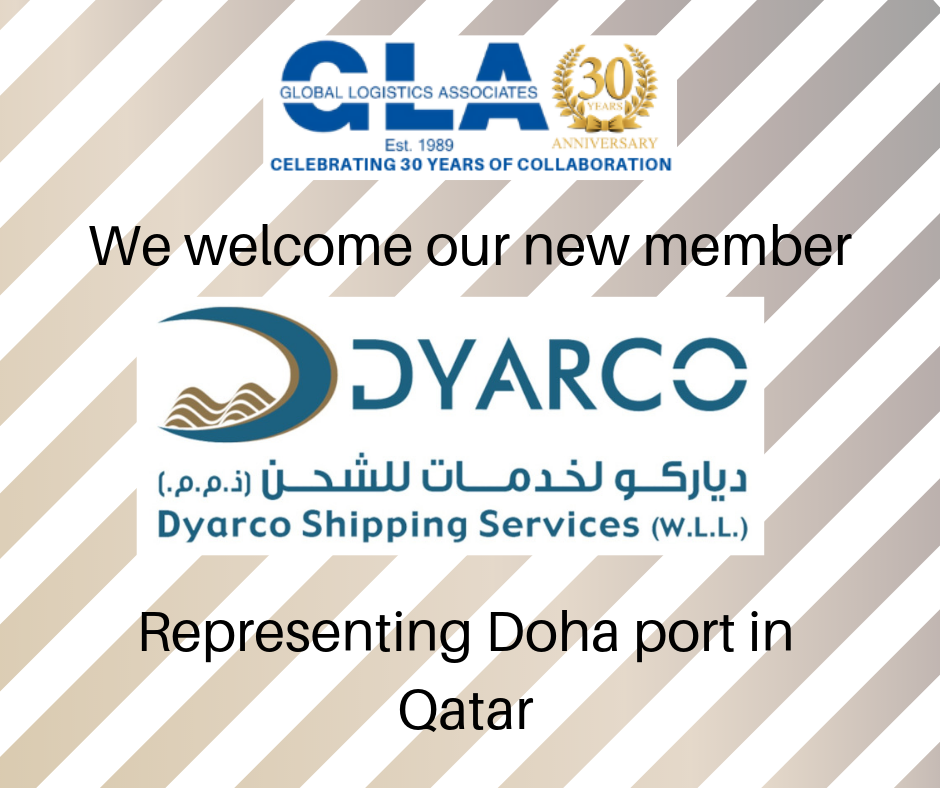 Dyarco shipping services a part of Dyarco International Group (Dyarco) founded in 1992 as a partnership between two Qatari Groups: AlFaisal Holding (founded by H.E Sheikh Faisal Bin Qassim Al Thani), and Ebrahim Al Neama & Sons Holding Group (owned by Mr. Ebrahim Al Neama). Today,...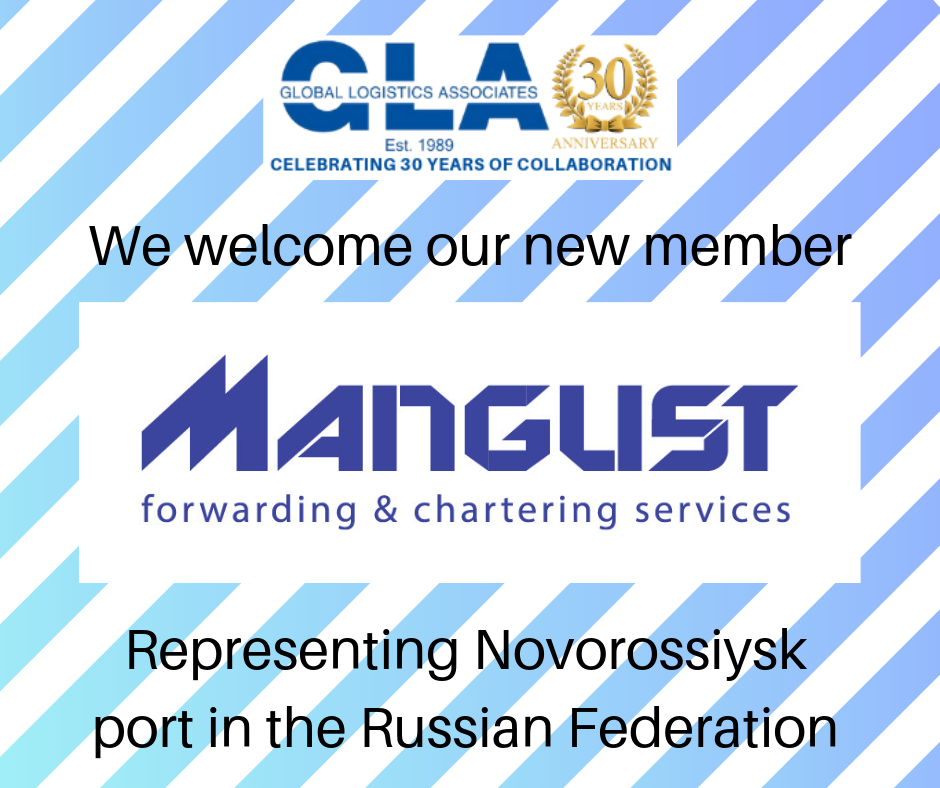 Mangust Co. Ltd. is a transport and forwarding company which renders services in arrangement of multimodal, coastal, export and import transportations. Mangust Co. Ltd. carries cargoes and fulfills all the related procedures of cargo clearance promptly and at a reasonable cost. The advantages allowing to guarantee...
Message from Evolution Logistics at this years AGM. Contact Evolution here ...
GLA supports the efforts of Transaid, an organisation that transforms lives through safe, available and sustainable transport. If you would like to donate to Transaid or to know more about the amazing work they do please follow the link. https://buff.ly/2XkfTrH...