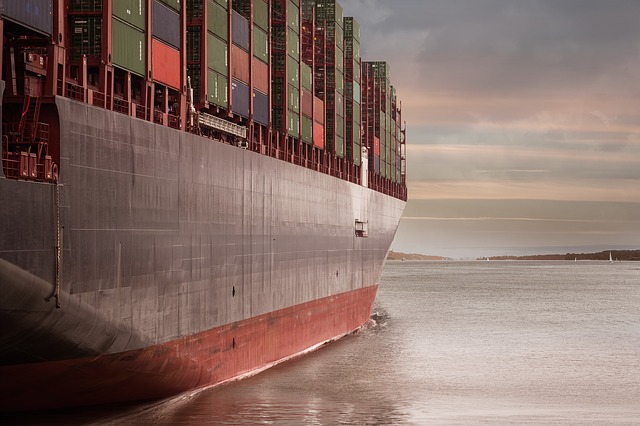 09 Oct

East-West box rates set to soften

Analysts expect container shipping spot freight rates to soften this week before picking up later in the year head of Chinese New Year factory closures in January.

The World Container Index, assessed by Drewry, was down 3.1% week-on-week to $1,668 per feu on 4 October, while freight rates on Shanghai-Rotterdam decreased by $113 to $1,433 per feu, a fall of 7% compared with the previous week.

Rates on the transpacific routes remained stable, as they have for the past three weeks − static at $2,382 per feu for Shanghai to Los Angeles − but Drewry said it "expects rates to soften" this week.

According to digital rates specialist Freightos, the peak season on the Transpacific is now over, explaining why rates are flatlining. "As the China-US tariff war ratcheted up, many US importers stocked up in advance of the high-turnover Thanksgiving and Christmas seasons," said Zvi Schreiber, CEO of Freightos. "That meant several months of successful GRIs. In effect, peak season came early.